Cocoa Gin 500ml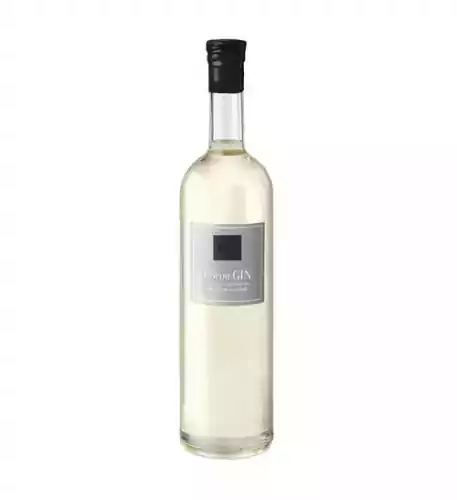 Our small-batch English cocoa gin is distilled the traditional way, in soaring 200-litre copper stills that separate the delicious 'heart' from the fiery 'heads'. Macadamias are crushed with a hammer minutes before they're added, and their oil smooths and thickens the drink; Minneolas, too, are peeled at the still-side so their zests can deliver a citrus freshness. Coriander adds a fragrant element, but our Saint Lucian cocoa shells are the real stars: it's their satisfyingly bitter back-stop that makes you reach for that next sip. Delicious on its own, with tonic or with crushed ice and a slice of lime to really lift those rounded cocoa notes, 500ml is the perfect size to bring to a party, gift to a gin devotee or open with a friend.
MORE DETAILS:Weight:500.00 g / 0.00 oz. Dimensions:L 6.50 x W 6.50 x H 30.30 cm.Bottle size:500.00 ml.Country of origin:United Kingdom. Storage instructions:Store in a cool dry place away from strong odours.

Small-batch cocoa gin: burst of juniper, fragrant coriander, zesty Minneolas and rounded, bitter cocoa shells. The perfect size to share.
Note:"This basket must be signed for by an adult over 21. If you are sending a basket requiring an adult signature and are not sure if anybody will be home to sign for it, we strongly suggest you ship the basket to a work address, or to an address where somebody over 21 will be there to sign for it. FedEx/UPS will not leave the package at the door if no one is available to sign the package"